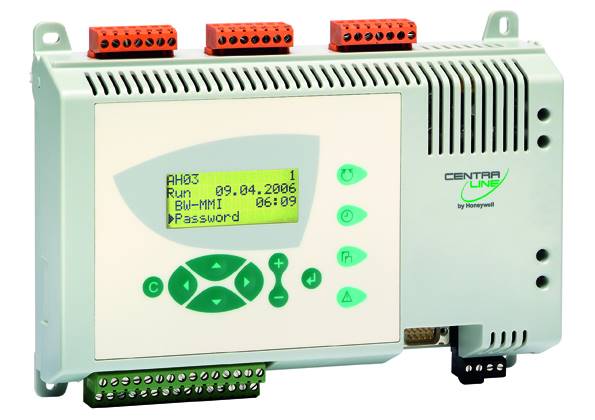 Basco is offering the full range of control products in the field of HVAC. Ranging from simple fan Coil Unit controls to sophisticated industrial type air handlers controls using the state-of-the-art Direct digital controls technology. Basco is a distributor of the worldwide leader of Control Systems Industry, Honeywell. Basco keeps an a full range of control product in its warehouses to proper service its customers directly from the shelf.
The products covered by Basco offering are temperature controls, electric/electronic thermostats, digital thermostats, communicating thermostats, electronic controllers, direct digital controllers with fixed and programmable applications, final control elements, valves, electronic and electric valve motors, damper actuators, temperature electronic sensors, humidity and pressure sensors and controllers, flow and BTU measurements.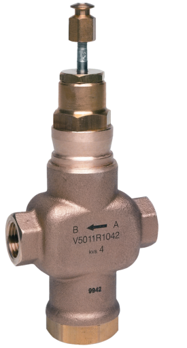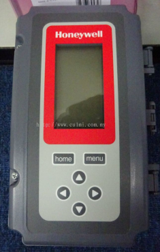 Basco has been in the control systems market since 1992. It has executed hundreds of projects throughout the country:
Hotels & Resorts Hospitals
Commercial buildings Banks
Petroleum Companies Industrial sites
Residential omplexes Military sites
And many other sites……..
Its commitment to its customers and to the market at large is to provide highest technological advancement, best products to the best international standards and best service quality all bundled together with intelligent engineering to provide cost effective solutions.